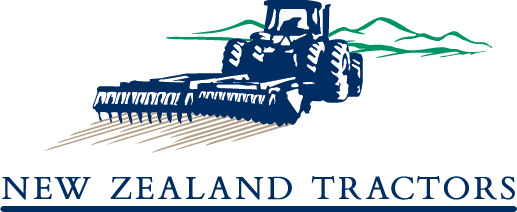 Call +64 3 308 7910
NZT are a major supplier of both genuine and aftermarket parts for a range of agricultural machinery. These are sourced from industry recognised suppliers ensuring the quality is maintained.
A vast range of parts are available ex our stock with regular orders from overseas.
The supply of parts is fully backed up with comprehensive knowledge and understanding of the parts fitment, use and alternatives gained through years of using, repairing, assembling and setting up equipment throughout New Zealand.
Parts manager John is always prompt and efficient to deal with. Very often he has the wearing cultivation part we are after in stock and we are able to have it delivered or picked up swiftly, meaning less down time for us. The NZT team are always friendly and their product knowledge is second to none.
Ian Hore - Maniatoto Contracting