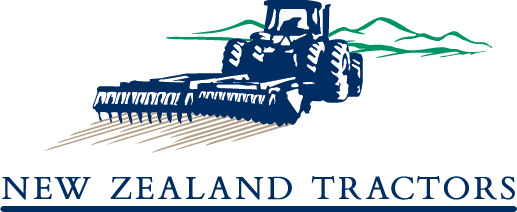 Call +64 3 308 7910
Cookies
This website uses Cookies.
Whenever you visit this website, information is collected about your visit using a cookie that is stored on your browser. Information is also collected about the computer or other device you use to access our service, such as the browser you use, your location, how big your screen is, or the pages you visit. This information is used to manage the website.
Disclaimer
We make every effort to ensure the quality, accuracy and reliability of information contained within this website, but make no guarantees that it is error free. Please contact us about any problems found in this website to us so we can improve our service to you.
We reserve the right, under our sole discretion and without any obligation, to change information contained within this website without notice.
We accepts no liability for any loss or damage directly or indirectly resulting from any product advice, opinion, information, representation or omission, whether negligent or otherwise, contained within this website.
This website may contain hyperlinks to other websites operated by external parties. New Zealand Tractors Ltd does not operate or control these websites and accepts no responsibility for information or functionality contained within them. Hyperlinks to external party websites are provided solely as a convenience to you and does not imply any approval or endorsement of these websites.