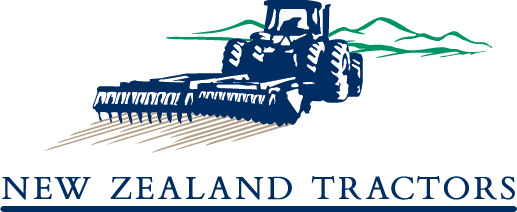 Call +64 3 308 7910
New Zealand Tractors Ltd are a leading New Zealand importer of Farm Machinery. We import only the best farm machines from the UK, Europe and Australia.
With 26 years of expertise, New Zealand Tractors can supply your farm with world-class farm machinery that will serve you well for years to come. Our personalised, hands on approach means you can be assured you are buying the most suitable piece of machinery for your land conditions and operation. Leaving nothing to chance - once your new machine arrives we will deliver and set up on site for you.
Buy direct from one of the leading farm machinery importers in New Zealand.