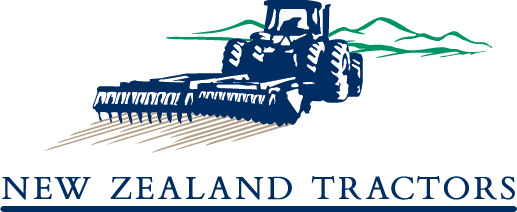 Call +64 3 308 7910
We have spent 26 years listening to our client and searching the world to be able to bring you the best in world-class farm machinery suited to New Zealand conditions.
Expect nothing but the best from our world-class agricultural products - Contact us today to discuss your farm machinery requirements.
We have been dealing with Grant and NZ Tractors for about 10 years. We have purchased a new Sumo cultivator ripper , Simplicity front mounted air seeder and a Richard Western Grain Trailer from them in that time along with parts and tyres. We always find Grant genuine to deal with, when he says he is going to do something he does it. He always makes time to come and see you in the field if you need him to and if you have a question best answered by someone overseas Grant will sort it out overnight and have an answer for you in the morning. We look forward to continuing our relationship with Grant and the NZT team.
Daniel Lovett. Lovett Family Farms